International Organisation of Physical Therapy in Mental Health
Greek scientific section "Physiotherapy in Mental Health"
of PanHellenic Physiotherapists' Association
Ministry of Health   |   Ministry of Tourism   |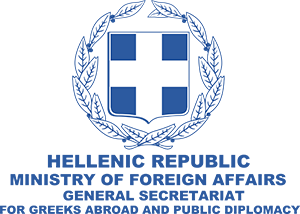 |   Region of Attica   |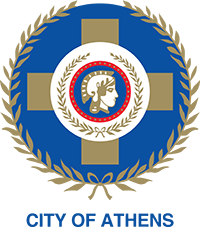 Ministry of Health   |   Ministry of Tourism   |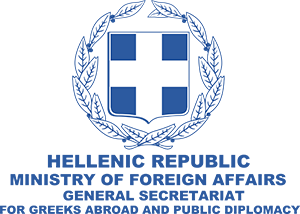 |   Region of Attica   |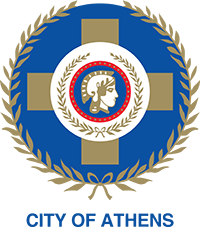 Ministry of Health   |   Ministry of Tourism   |   Region of Attica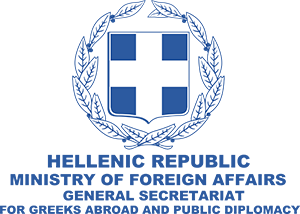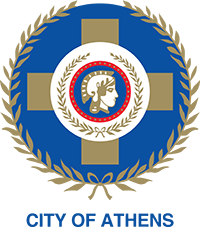 Electronic Registration is mandatory for all participants regardless attendance type (hybrid or online). We strongly recommend all participants to read the Registration information and select the suitable registration category. In order to register please visit the Registration page from the menu.
General Information for Delegates under COVID-19 Restrictions
General Prevention Procedures
The 9th Hybrid IOPTMH Conference is taking measures aimed at minimising coronavirus transmission risks and can deny access to participants at its discretion.
Activation with health technician throughout the event.
Implementation of isolation area and respective evacuation circuits.
Participants are only allowed access to the conference venue if they present the vaccination certificate or EU QR code.
Disclaimer: Entry will be refused to any person not compliant with the above procedure.
Protective Measures
Mandatory use of mask in all areas of the venue, complemented with visor or acrylic panels in public service stations. There will be:
One way circulation where necessary
Mandatory distance of 1.5 meter throughout the venue
Mandatory compliance of hand hygiene with an antiseptic solution at all entrances
Availability of hygienic means of washing and drying of hands with soap dispensers and paper towels in all the sanitary facilities
Placement of dispensers with alcohol based antiseptic solution in all the sanitary facilities and strategic locations in the common areas
Implementation of rule of obligatory use of alcoholic based antiseptic solution dispensers in all the exhibition stands if applicable